Cute Starter Townhomes in Belleville For Cheaper than Renting!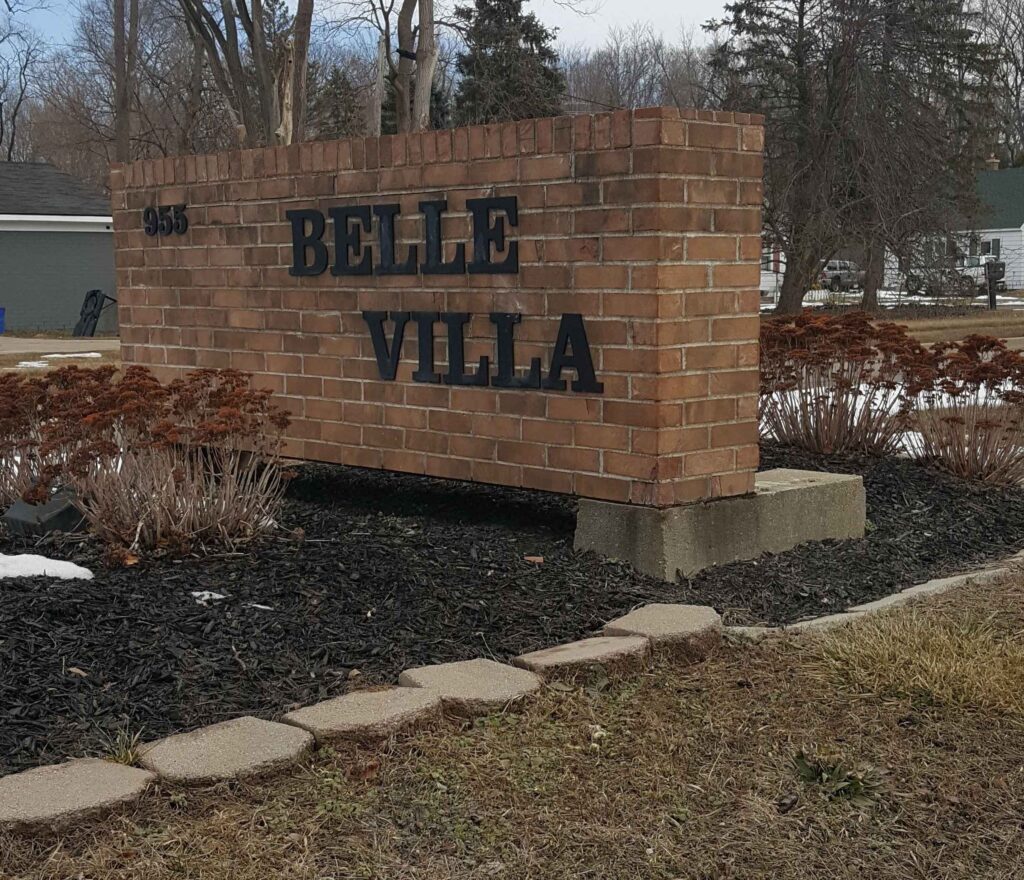 A smaller subdivision (~78 units) of cute and economical townhomes constructed during the 1970s and 1980s along Astor Blvd and Estrada Dr in the city of Belleville; these condominiums are 2 and 3 bedroom, 1 or 2 bathroom units around 826 and 1032sf. Bedrooms are upstairs with living space on the first floor. Owners here enjoy the division of space so that someone can be downstairs cooking or enjoying a movie while guests or family can catch up on needed rest upstairs. This floorplan also works for living with roommates; for these reasons and more, Belle Villa remains one of our best bang-for-the-buck condos in Belleville.
As of writing this (09/2022) the HOA fees at Belle Villa are ~$264/mo for the 3BR floorplan and ~$243/mo for the 3BR units which includes exterior maintenance, snow removal and access to community pool. Walkable to downtown Belleville and convenient to Washtenaw County and Wayne County.
We're happy to help buyers and sellers in Belle Villa for a Realtor having sold units in this neighborhood since the early 2000s; they still provide a good value today compared to many other options and are often cheaper to own than renting.
Contact us for a private showing, or to discuss selling your townhome in Belle Villa!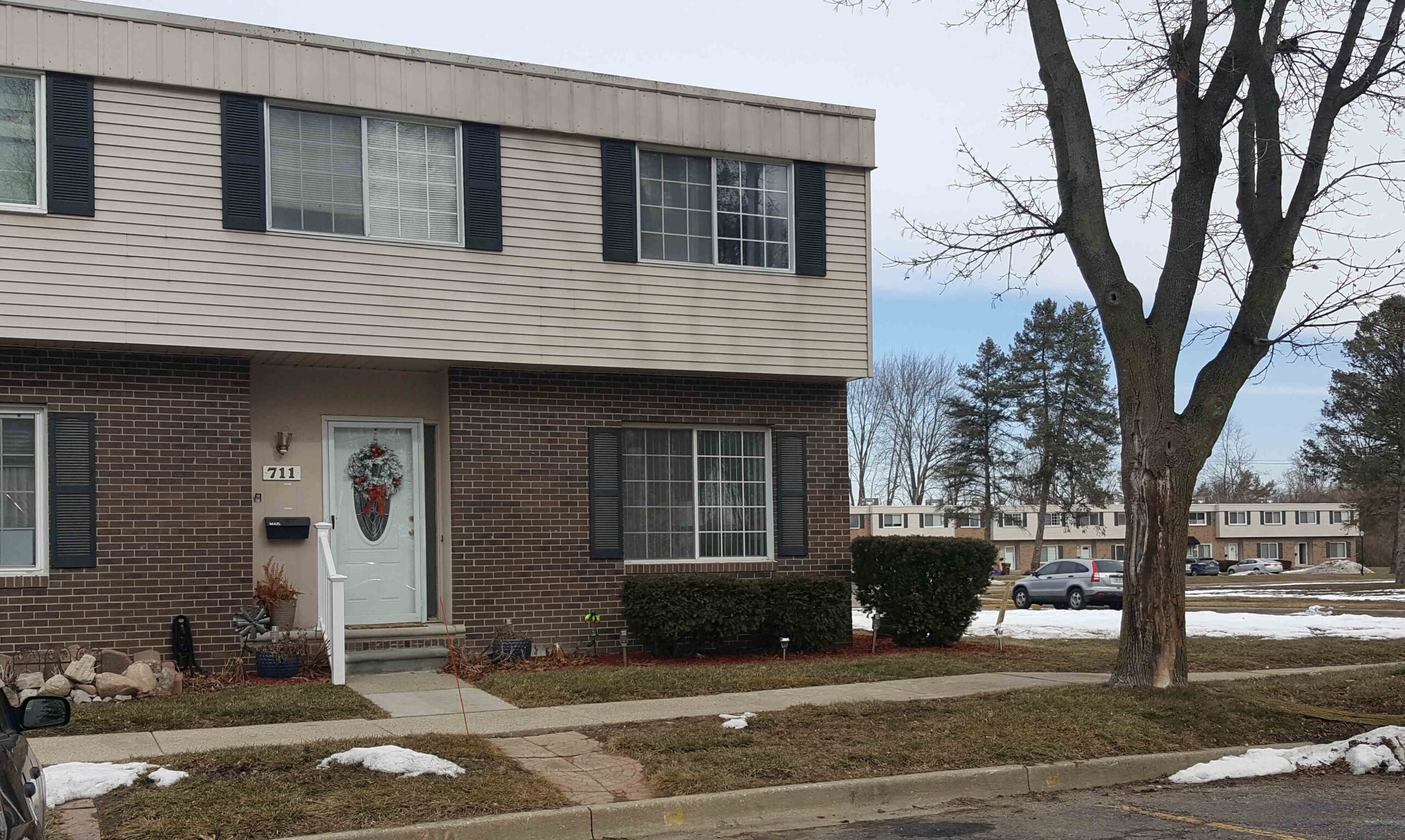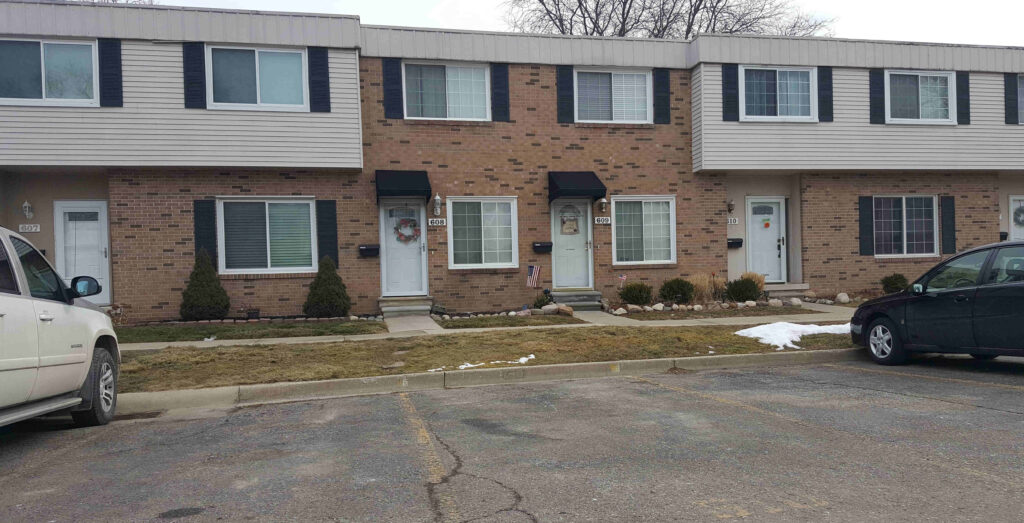 Belle Villa's Convenient Location
Living in Belle Villa provides for an easy commute to Detroit, Ypsilanti and Ann Arbor. It's located at the edge of city limits but still a 20-30min walk to downtown Belleville where historic car shows and many of the town's other events are held, and about a 5-10min walk to Owens Intermediate School. Belleville has all of the conveniences and shopping amenities you'll need (Walmart & Menard's, etc) along with a quaint and walkable downtown complete with lakeside pubs, boutiques, shopping and dining, and the Belleville Area District Library. Belle Villa condos are within the Van Buren school district.
---