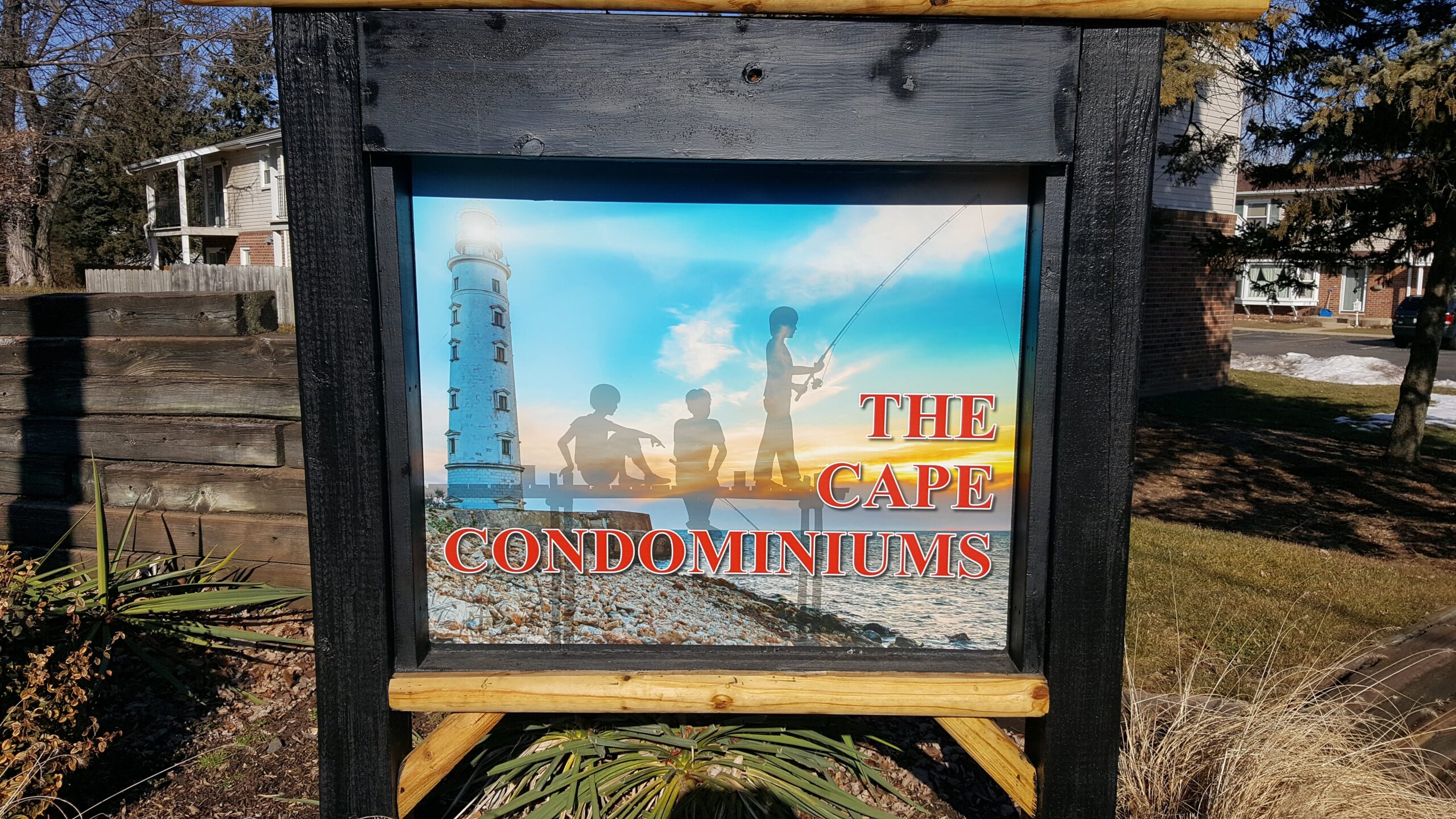 The townhomes in the Cape Condominiums are a well-kept secret for Belleville / Van Buren Twp but still commutable to Ann Arbor and Detroit. Being very reasonably priced and in a smaller subdivision without many units (approx 98 total), Cape Condo units tend to be harder to find and sell fairly quickly– especially the townhomes with water views which sell for a premium.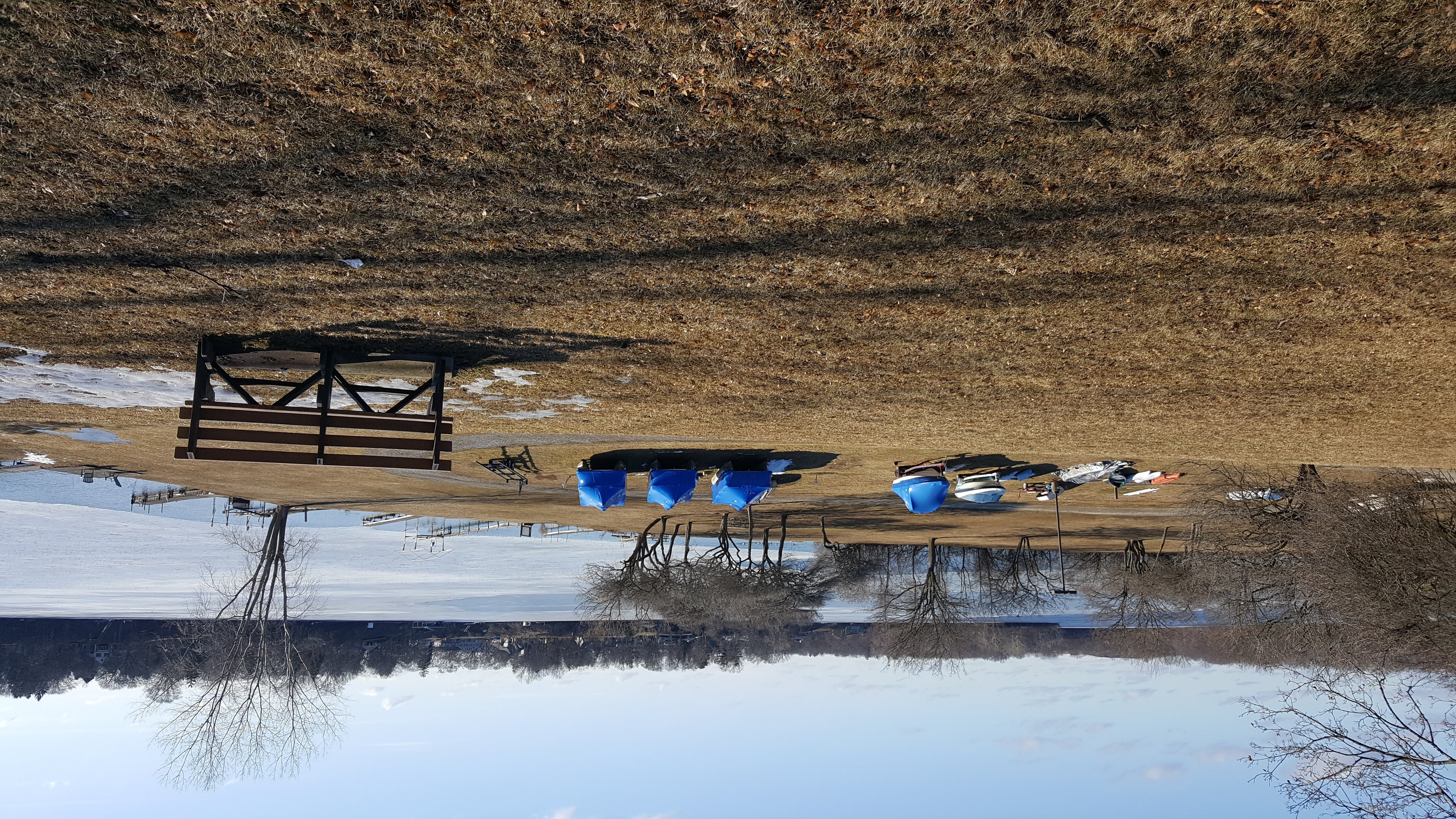 Floorplans are attached bi-level townhouses with 2-3 bedrooms and 2-3 bathrooms, from ~1100sf up to ~1284sf. Some units here have partial water views and the Cape also offers a spacious open waterfront commons area with docks and boat storage which is funded and managed by the condominium owners association here.
The Cape is a longtime favorite of ours for offering condos about the size of small homes, with water views and lake access for a sensible price point: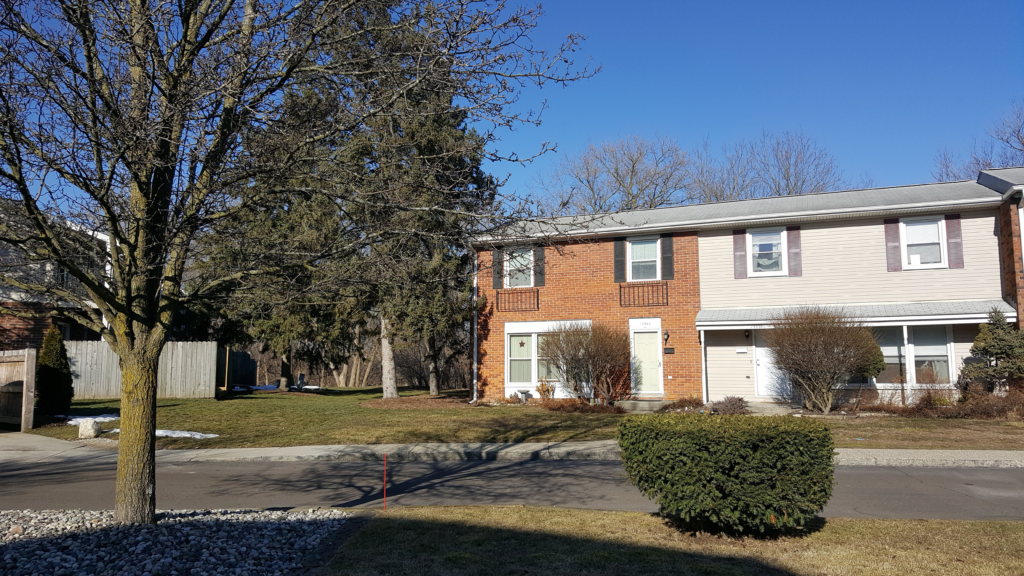 If you're interviewing agents for the job of selling your Cape Condominium townhouse, or you're hoping to purchase one in the future; be sure to contact the best Realtor in Belleville @ 734.272.6612 or awmunro@gmail.com!
Townhomes for Sale in the Cape