Rivergrove Village Townhomes in Ypsilanti
A Charming, Spacious and Well-Designed Condo Community in Ypsilanti Township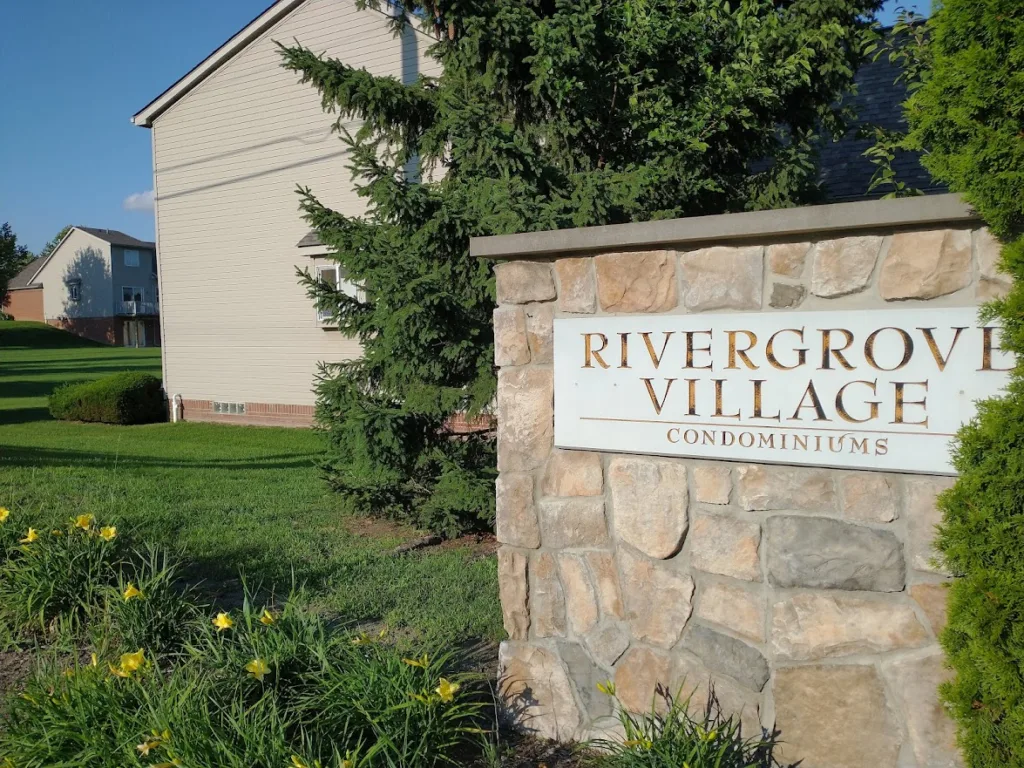 Rivergrove Village is a subdivision of newer-built townhomes constructed between 2004 and 2020 by several builders. Condos in Rivergrove Village have attached 2car garages, and many other features such as vaulted ceilings, decking and walkout basements. Located within an easy commute to Belleville, Ypsilanti and Ann Arbor.
Construction consists of brick and vinyl exteriors, full basements, with buildings consisting of 4 townhomes; totaling roughly 172 homes as of writing this. Homeowners and buyers have told us they love living in Rivergrove because the townhomes' design feels like a modern single family residence with all of the conveniences of condo living.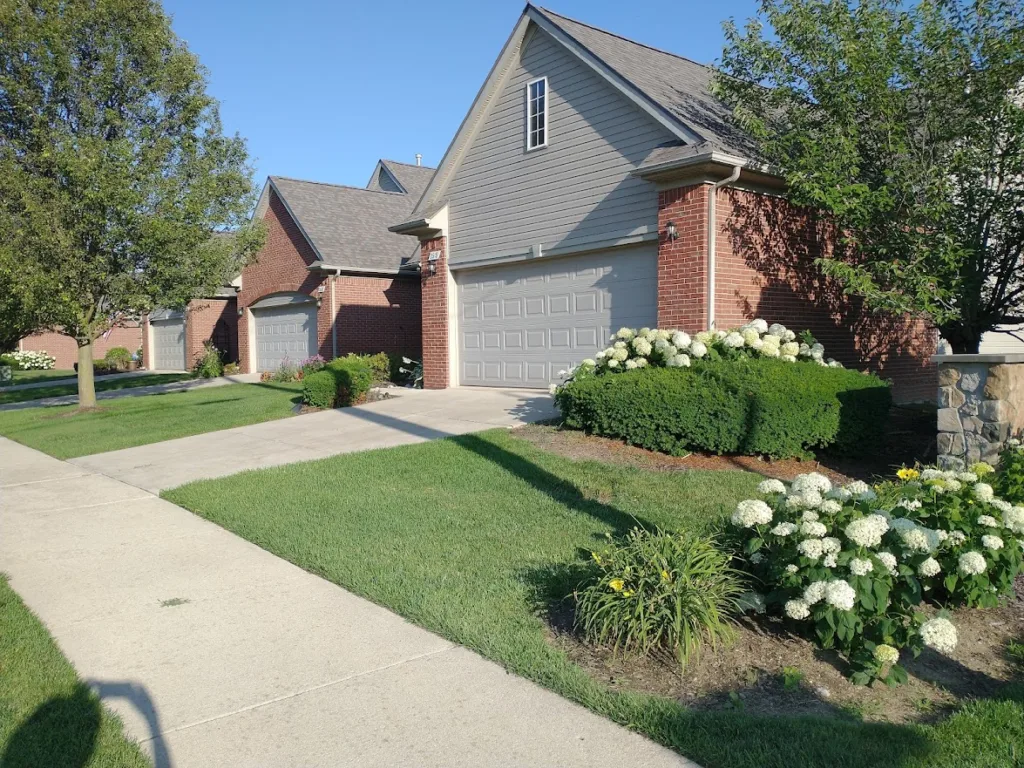 Floorplans in Rivergrove include two(2) townhouse-style homes sandwiched between two(2) additional ranch-style units on each side. The ranch floorplans in Rivergrove are particularly desirable for having greater accessibility and some have been outfitted with barrier free bathrooms and other features. The townhouse-style floorplan has bedrooms upstairs above living and kitchen areas, many with walkout basements which provide for a true third bedroom and an additional bath.
As of writing this, Rivergrove Village is managed by Casa Bella Management
Just across the street from Rivergrove Village is the Lakeshore Disc Golf Course, which is an A-rated 36-hole free-to-play disc golf course complete with its own 'Throw Shop' where golfers can purchase disks, gear and find course information.
Also adjacent to Rivergrove Village is Ypsilanti Township's Hydro Park, a 46acre park which provides a nice riverside outdoor area for walking, picnics, and docking for canoeing and kayaking off the Huron River.
For a private tour of condos for sale in Rivergrove Village, or to discuss the sale of your Rivergrove Village townhouse, call or text 734-272-6612 to be connected with a local real estate expert.
Condos for Sale in Rivergrove Village, Ypsilanti