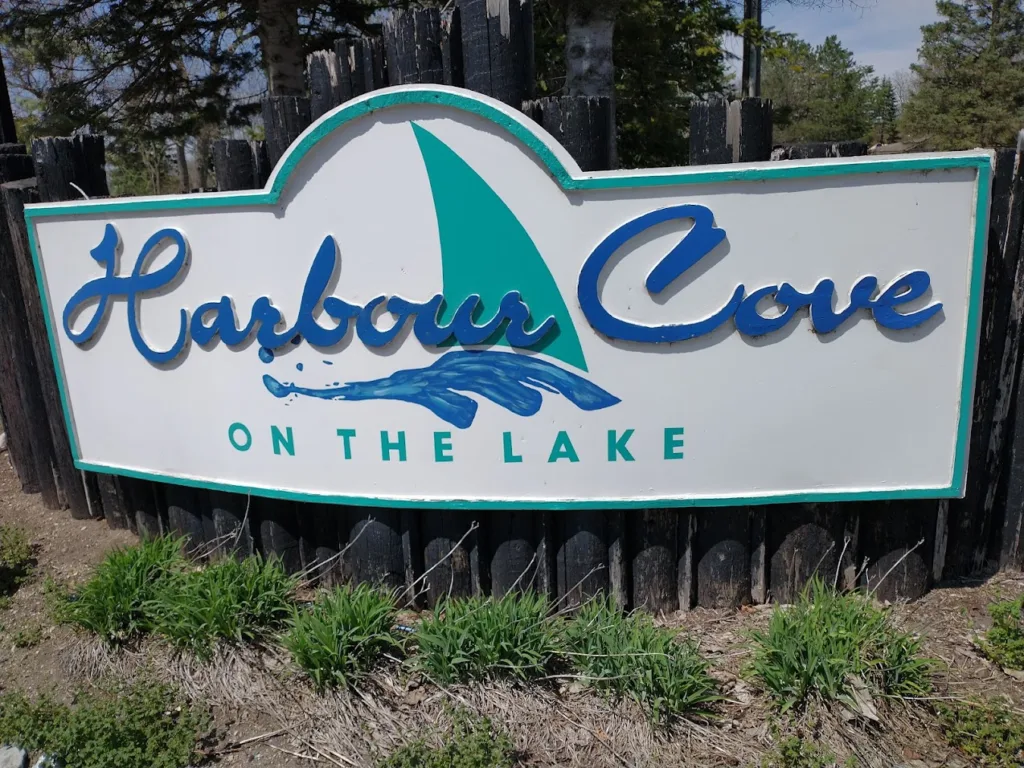 Harbour Cove on the Lake Condominiums
Million-Dollar Lake Views & Diverse Floor Plans: A Fantastic Place to Live
Harbour Cove On the Lake is a smaller condominium community with breathtaking lake views located in Ypsilanti Township on the South side of Ford Lake off of Textile Rd. Harbour Cove has long been on our shortlist of favorite Ypsi condos for having nice floor plans including ~500sf studios, ~600sf 1 bedrooms, ~900-1000sf 2 bedrooms, and ~1450sf bi-level 3 bedrooms; so there is something for everyone although the subdivision itself is small which makes the units here more rare. 18 units in Harbour Cove sold for 2018, (or roughly one or two sold per month). Some units include boat docks with lifts, carport(s), and walk-out patios facing the lake. Not all units in Harbour Cove feature quite the same stunning view, and the units with the best views are naturally most desirable.
HOA fees are reasonable here, and the association amenities include tennis court, volleyball court and community pool. The Harbour Cove co-owners' association maintains a website here where you'll find a calendar of community events, association by-laws and documents, a discussion forum for residents, and more.
Conveniently located with bus line access and an easy commute to either Ann Arbor or Metro Detroit. Harbour Cove on the Lake Condos are definitely worth a look if you're in the market for Ypsi condos; they offer a great value, some nice amenities and unbeatable views.
We are very familiar with this neighborhood from having previewed and sold units here — feel free to contact us if you are looking to buy or sell in Harbour Cove since having an Ypsilanti broker whose familiar with the subdivision can be to your advantage; 734.272.6612
---
Harbour Cove Condos For Sale
Below is our current MLS inventory for Harbour Cove condos. Feel free to bookmark this page!
---
Aerial Tour of Harbour Cove Condos
---
Harbour Cove Condo Photos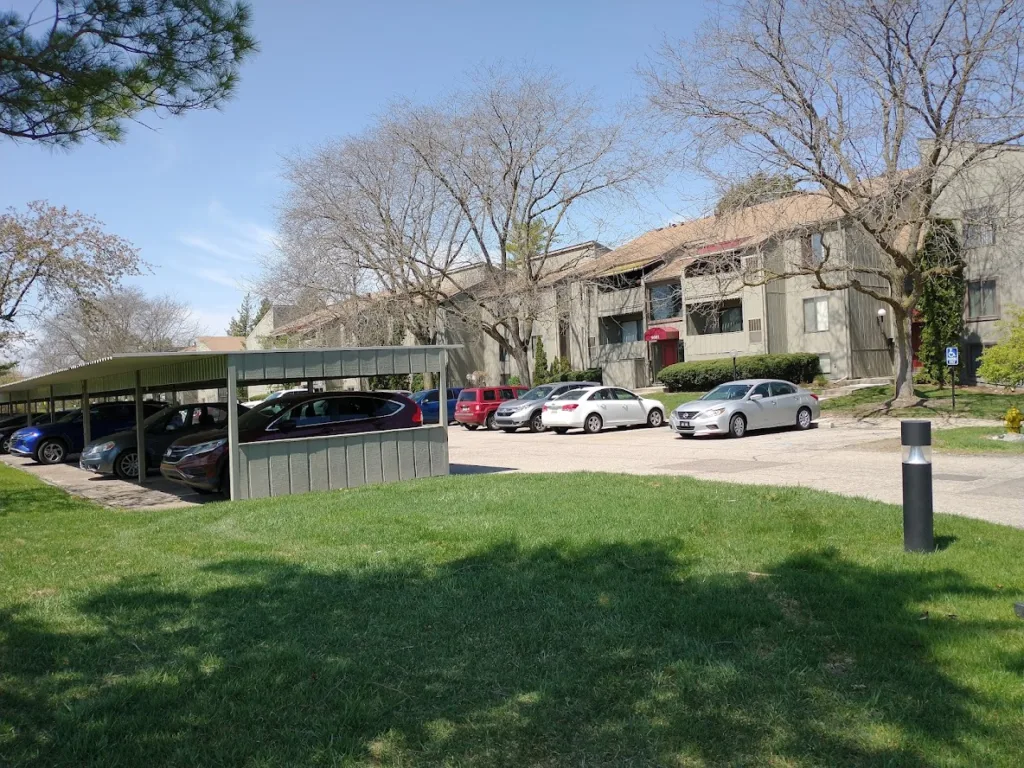 ---
Harbour Cove on the Lake Condo Association Documents, Master Deed, Bylaws, Pet and Other Policies
We've gathered the most recently available cooperative documents for your convenience; please note that these may have been updated or changed since we've published them. If you notice something missing or if you have updated documents for Colonial Squares Cooperatives, please help us keep this up-to-date by sending them to us!